RECOVERY PLAN AND INDUSTRY 4.0 CONSULTING
LHEVO is able to provide the entrepreneur and his company with a Recovery Plan (RRP) consulting service, to help him access National Recovery Plan funds and Industry 4.0 Tax Credits.
Facilitated finance
With the facilitated finance service, LHEVO works alongside companies and entrepreneurs to help them obtain the essential public grants and subsidised loans to ensure sustainable growth and protect margins and profit.
export to usa
LHEVO's "Export to USA" is designed for companies that want to expand their business in the United States of America and increase their sales potential, thanks to a team of Italian and American professionals, specialized in the US market.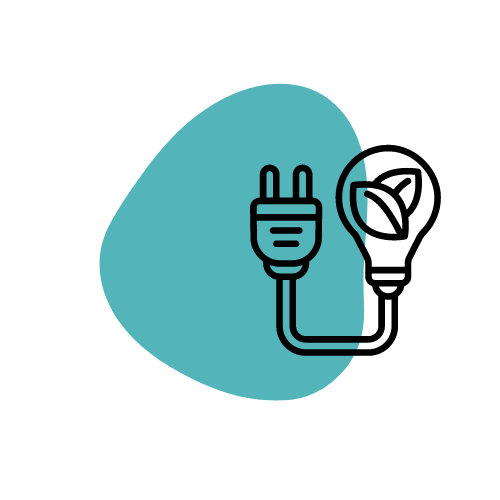 COMPANY ENERGY SAVING
LHEVO provides a team of professionals specialized in the best and most up-to-date strategies and apps for energy audit and consumption management, with the aim of minimizing leakage and costs and optimizing corporate energy savings.
mergers e acquisitions
LHEVO consultants are experts in supporting buyers and sellers, with a strong specialization in family businesses and SMEs, but also in listed companies, private equity or institutional investors.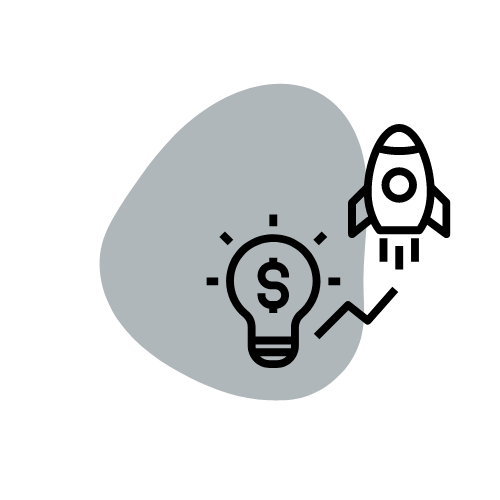 INNOVATIVE STARTUPS AND BUSINESS ANGELS
When you need to transform your business idea into a real company, LHEVO startup consulting service can drive you with confidence and competence through the path that leads to the creation of a successful innovative enterprise.
ECONOMIC AND FINANCIAL MANAGEMENT
The LHEVO team supports companies in the activities of Planning and Control of Corporate Economic and Financial Management, to achieve a double result: keeping accounts in order and simultaneously undertake growth and development projects.
IT LEGAL CONSULTING
The LHEVO team provides businesses and entrepreneurs with an IT legal advice service, specialized in information technology law. We start by analyzing the security level of the IT service acquisition processes and proceed with the definition of the requirements that ensure compliance with appropriate security levels.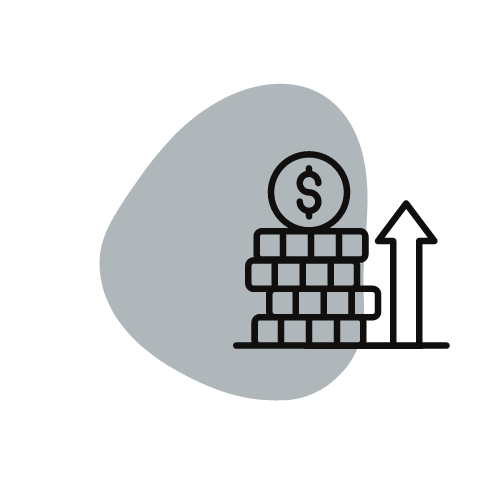 Sales Strategies
With concrete and specialized consulting interventions in the field of sales strategies development and commercial management, we support the company and its entrepreneurs in the improvement of sales strategies and revenue growth.